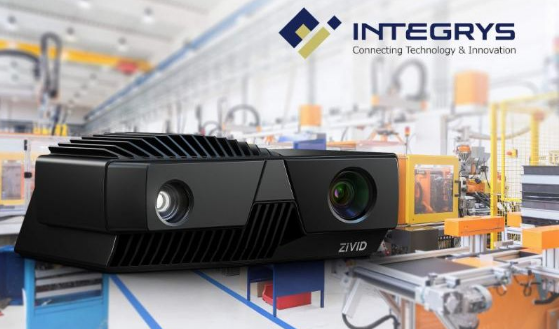 In a 3D machine vision system, the target object image is no longer just a flat picture. Now it's a three-dimensional point cloud of precise coordinates where the position of every pixel in space is known. It simultaneously provides X, Y and Z plane data along with respective rotational information (around each of the axes) as well.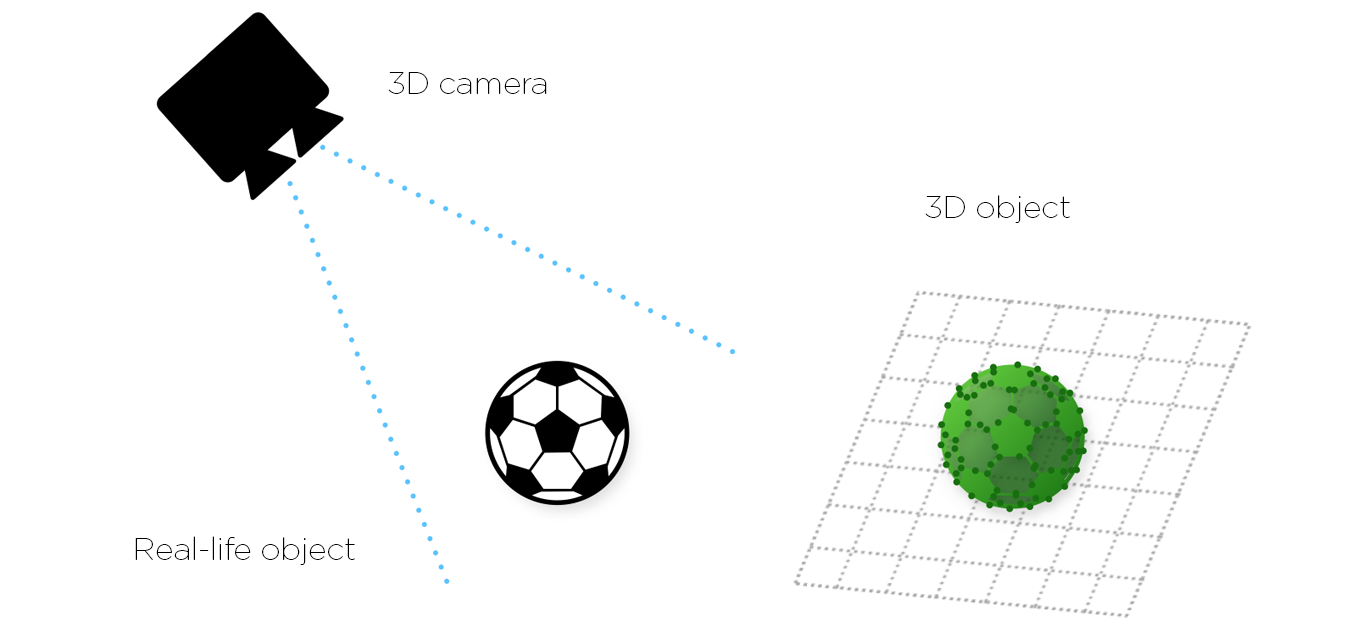 This 3rd dimension of Data is ideal for applications such as:
Thickness, height and volume measurement
Dimensioning and space management
Measuring shapes, holes, angles, and curves
Detection of surface or assembly defects
Quality control and verification against 3D CAD models
Robot guidance and surface tracking (e.g., for welding, gluing, deburring, and more)
Bin picking for placing, packing or assembly
Object scanning and digitization
Download an e-book
Download our latest eBook, Solving Pick and Place Automation Challenges with industrial 3D machine vision, for free. This eBook includes 6 industrial automation challenges and how to solve them with 3D machine vision solutions.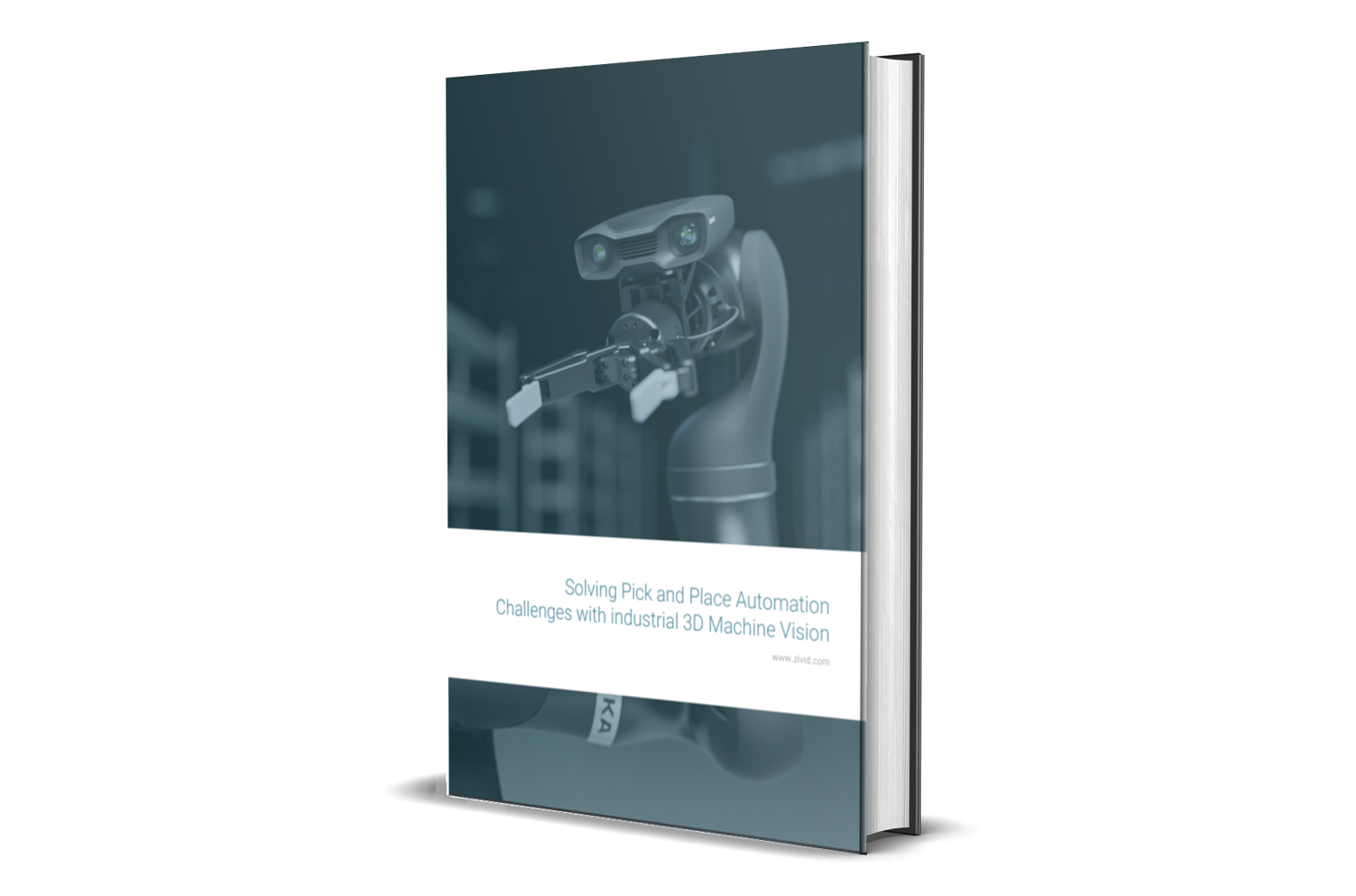 Book an online demo
Schedule a free 3D camera demo with our vision engineers! Let us show you a quick demo of what you can expect from Zivid 3D machine vision cameras tailored to meet your specific business requirements.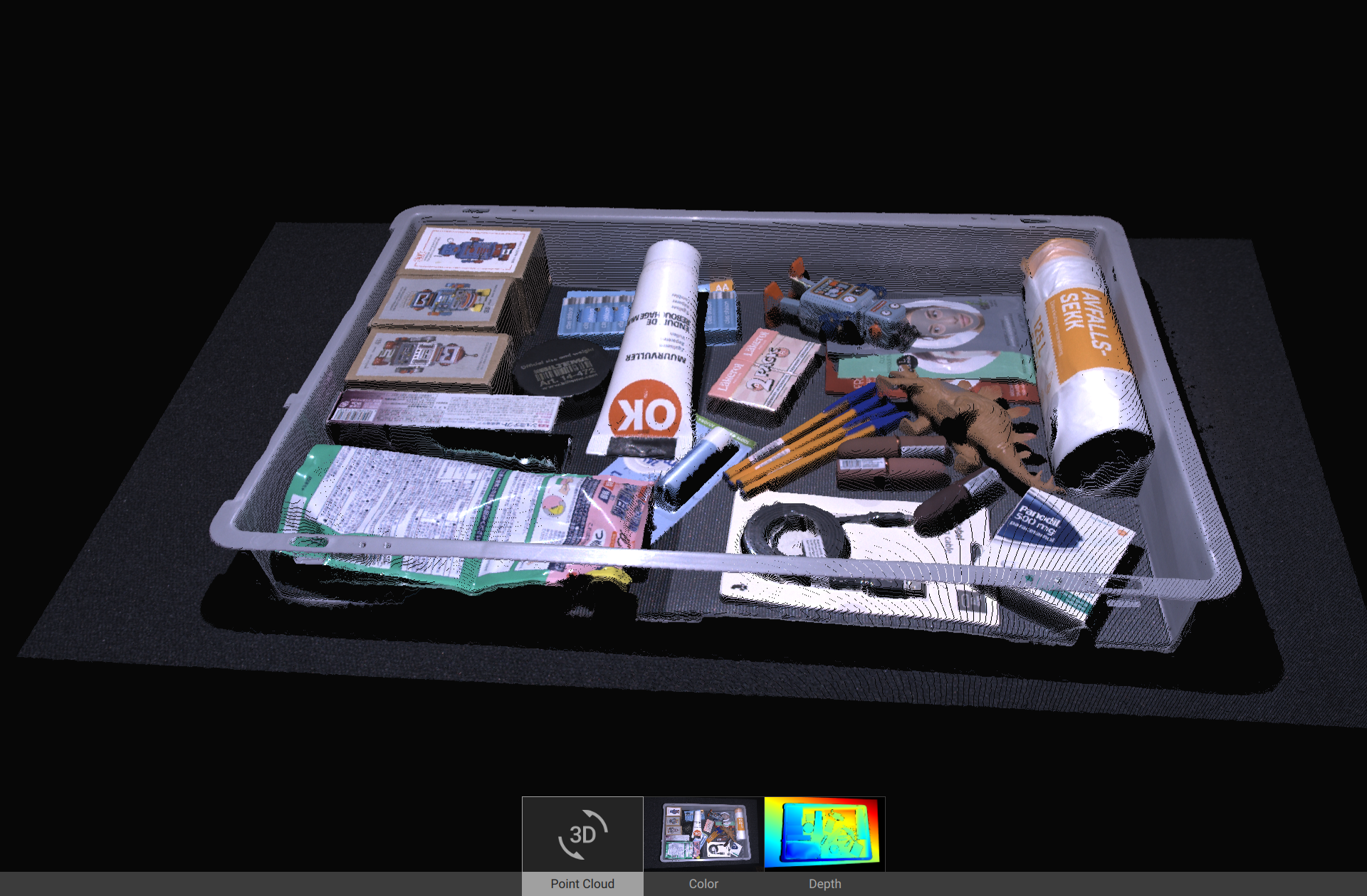 Purchase a development kit
Now, you can buy a Zivid developer kit bundle to kickstart your 3D vision automation project. Whether it's bin-picking, piece picking, or machine tending related – the dev kit bundle makes it easy to design stationary or on-arm robot-based picking cells.