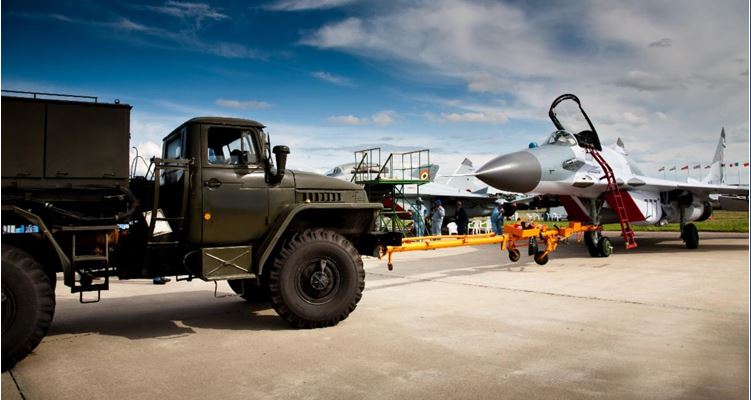 The military and aerospace industry is remarkably dynamic, generating an extraordinary range of innovative new technologies and products that serve military and aerospace applications and, often with some modification, civilian/commercial applications as well. Many technologies that we now take for granted in our daily lives, such as the Internet, had military and aerospace origins.
Integrys has several key suppliers in the military and aerospace industry—companies that are continually developing new products that greatly enhance operations. These products run the gamut from communications hardware for rugged environments such as switches, routers, hubs and I/O boards to interface cards, software and surveillance cameras. Today, we highlight several Integrys suppliers in this sector and some of their new offerings.

TECHAYA is a leading designer, developer and manufacturer of rugged MIL-STD IP-based communications solutions for ground, air and naval applications. Their complete line of ethernet switches, routers, USB hubs and media converters/network taps are designed from PCB to meet the extreme environmental, quality and SWAP-C requirements for dismounted soldiers, both large and small unmanned systems, fixed and rotary aircraft, AFVs, missiles and naval vessel communication platforms.

The MILTECH 9116 is widely used in battlefield communications C4ISR, video, sensor data acquisition and transmission. Its mechanical packaging enhancements, including ruggedized D38999 connectors, are designed for MIL-STD-810F airborne and ground environmental compliance and high reliability. Leveraging best-in-class switching technology from Techaya, the MILTECH 9116 serves as a robust commercial off-the-shelf (COTS) solution for rugged LAN connectivity. It can be remotely managed to optimize communications and prioritize critical information traffic. Advanced network features, never before found in a package of this size, include switching protocols, virtual LANS (VLANS), traffic prioritization (QoS), and bandwidth aggregation are standard.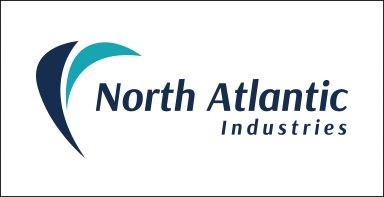 NAI's vertically integrated design, manufacturing and verification capabilities have been built with the intense focus of an organization that defines every action and investment based on their ability to Accelerate Your Time-to-Mission™. Offering a portfolio of rugged embedded COTS products, including over 70 pre-integrated modules, multifunction I/O boards, single board computers (SBCs), systems, and power supplies, NAI has built a reputation for supporting the world's most demanding defense, commercial aerospace and industrial applications.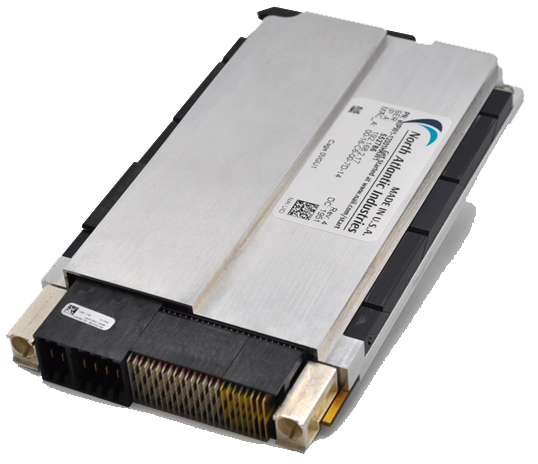 The 68PW1 is a 3U OpenVPX SOSA-aligned (basis, Snapshot 2) single-axis PWM servo motor drive that can be configured with closed loop feedback measurement options, including Hall, Resolver/Synchro or Encoder. The PWM drive provides programmable PWM output drive (up to 65 V @ 10 A continuous) from a single +28 VDC input source. Ideally suited for rugged military and aerospace applications, the 68PW1 delivers off-the-shelf solutions that accelerate deployment of SWaP-optimized systems in air, land and sea applications.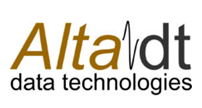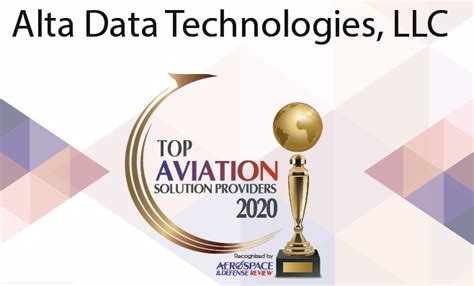 Alta Data Technologies is the technical leader in avionics interface cards and software. It is dedicated to providing the best possible MIL-STD-1553 and ARINC-429/717 COTS communications products and service in the aerospace industry. From a full line of PCI, PCI Express (PCIe) interface cards for almost any computer backplane, to their innovative real-time ethernet connectivity devices, Alta brings innovative design and best in class service for MIL-STD-1553 and ARINC customers.
In October 2020 Aerospace & Defense Review recognized Alta as a top ten provider in the industry for the year.

In October 2020 Alta also announced the development of a new family of products: NLINE, innovative packaging techniques that embed industry leading MIL-STD-1553 protocol engine technology directly into cable assemblies for real-time ethernet, Thunderbolt™ and USB 3 interfaces. Combined with their AltaAPI software development kit (SDK), and advanced signal capture o-scope capabilities, these products offer unmatched functionality and ease of deployment for aerospace platforms. The NLINE product family provides incredible system design choices for Alta—and Integrys—customers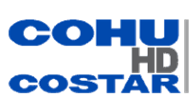 CohuHD Costar is an industry-leading manufacturer of high-definition video systems designed for the performance requirements of critical infrastructure installations.
CohuHD has significant installations worldwide, protecting a variety of critical infrastructure facilities, including:
Transportation: Tunnels, bridges, roadways, mass transit, rail, airports and terminals
Water: Reservoirs, dams, pipelines, aqueducts
Power: Refineries, oil depot reserves, generators, plants, electrical substations, power grid transmission lines
Homeland Security: Borders, airports, seaports and other ports of entry
Military: Vehicles, perimeter surveillance, bomb scoring, targeting systems, military compounds
Government: Embassies, buildings, national treasures

CohuHD Costar's 4260HD camera positioner system combines crystal clear HD image quality, bandwidth efficient H.264 compression, smooth variable speed positioning and IP66/IP67 protection delivering CohuHD quality and performance.
The 4260HD provides full 1080p imaging with 30x optical zoom, delivering full frame rate HD images over the entire zoom range for very cost-effective, long-range surveillance applications.
The 4260HD includes defog/dehaze image processing, enhancing video performance in foggy and hazy conditions encountered in surveillance and naval applications. It also includes variable hi-speed pan and tilt drive, with 360° continuous pan and +90 to -90° tilt. Fast positioning speeds result in 180° movements in less than 2.5 seconds. The high-torque motor and gearing design ensures that the positioner maintains position in high shock, vibration and hurricane force winds.
Providing multiple video stream profiles, the 4260HD delivers up to five or more independently configured H.264/MJPEG streams as well as analog video output with serial RS422 camera PTZ control. Use of the IP and analog output allows integrating with analog systems today while providing a smooth transition to HD Video over IP tomorrow. The 4260HD provides a full function web server, allowing complete administrative and operator control capabilities. It is designed to operate in harsh weather with its IP67 enclosure protection.
Contact
To learn more about Techaya, North Atlantic Industries, Alta Data Technologies and CohuHD Costar—and their innovative products—click here. We look forward to speaking with you.