NEW PRODUCT LINE:
Altiz High-Fedility 3D Profile Sensors
Integrys is pleased to highlight the launching of Matrox Imaging's Matrox AltiZ, a series of integrated high-fidelity 3D profile sensors— the culmination of a significant investment in product development and associated state-of-the-art manufacturing installations. AltiZ is an entirely new product line, conceived to meet market demand for superior 3D reproduction fidelity.
---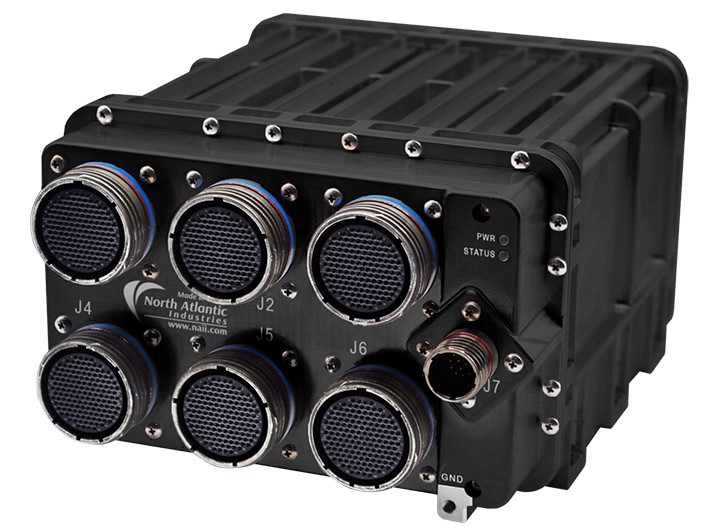 What to consider when purchasing rugged computers
Whether you are updating your current computers or buying them for a new facility or operation, given the wide selection of products on the market, figuring out the right ones for your company's specific operations and working environments can be a daunting task. After all, rugged computers are much more than just hard shells . . . This article examines some of the criteria that you should weigh when assessing computers for your challenging—and sometimes nasty—work environments.

---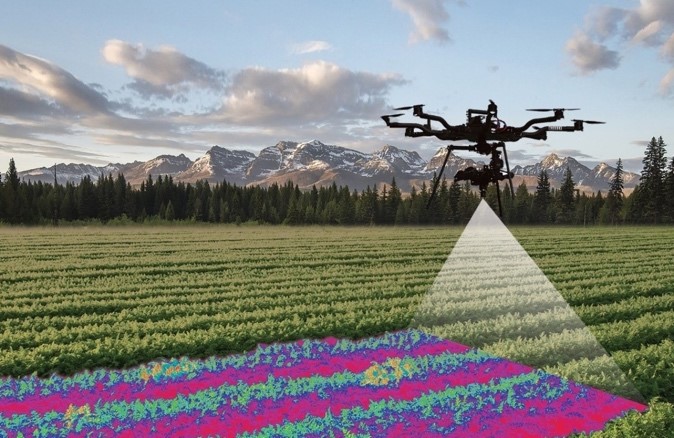 NEW SUPPLIER:
Resonon Hyperspectral Imaging Solutions
Integrys is pleased to highlight one of our newest suppliers, Resonon, a hyperspectral imagers company that provides hardware and software for machine vision quality control applications where visible space cameras would be challenged.

---

NEW SUPPLIER:
Perception Park
Perception Park is a company with a passion for Hyperspectral Imaging and the focus on generic and configurable hyperspectral data processing solutions for industrial inline applications.

---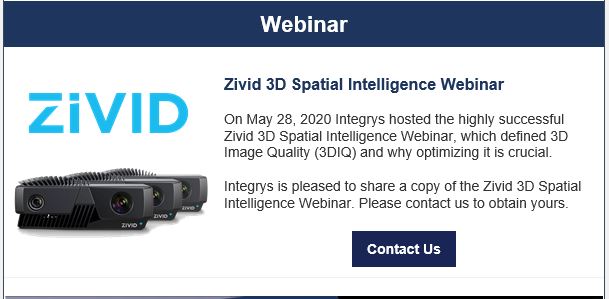 ---