Description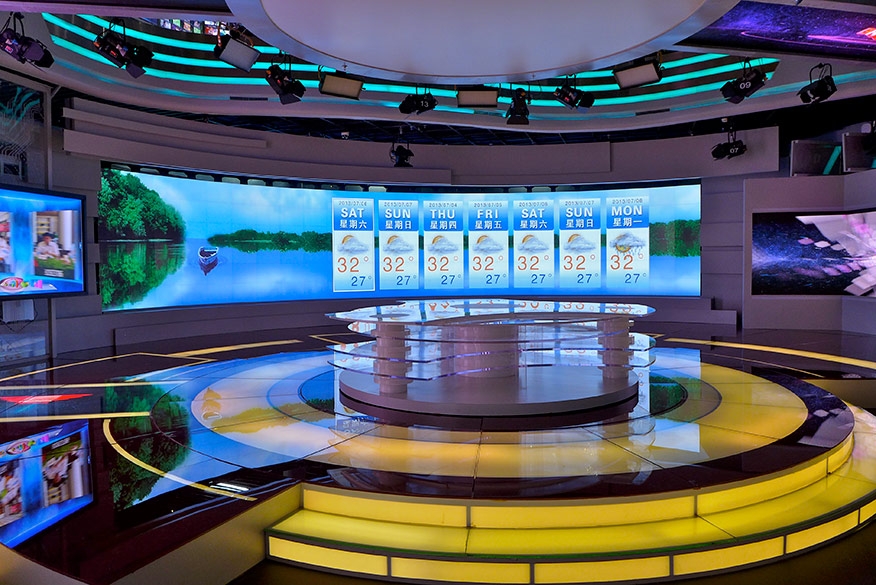 Video wall processors enable the display of multiple sources across video walls, projector screens, or a display wall. In this era of "big data" generation, the need to visualize disparate sets of data and share information for collaborative analysis makes choosing the right display system crucial.

R

RGB Spectrum offers three families of video wall display processors, each providing unsurpassed reliability, versatile capabilities, and a host of user-friendly features: Galileo™, OmniWall® and MediaWall® Display Processors.

Our newest addition, the MediaWall V, is the world's first true UHD video wall processor, offering up to 4K resolution I/O, single wire connectivity and fully scalable windows.
Which video wall processor is right for your project?
To compare all our video wall processors, see the Comparison Matrix.
Zio

MediaWall V

The Galileo video wall processor is designed around a PC-based architecture with video inputs and IP decodes up to 4K UHD resolution.

Galileo

OmniWall Display Processors combine the power of a video wall processor and the versatility of a matrix switcher in a single platform.

OmniWall 16/32

LEARN MORE

 

The MediaWall 1900 & 2900 Display Processors provide multi-window image processing for smaller video wall applications.

MediaWall 19/2900

 

The MediaWall 4200 Display Processor provides multi-window image processing for systems with up to 24 inputs and 8 outputs.

MediaWall 4200

The MediaWall 4500 Display Processor provides multi-window image processing for systems with up to 60 inputs and 12 outputs.

MediaWall 4500