| | | |
| --- | --- | --- |
| | Canada's Global Defence and Security Trade Show EY Centre in Ottawa, May 30th – 31st, 2018 | |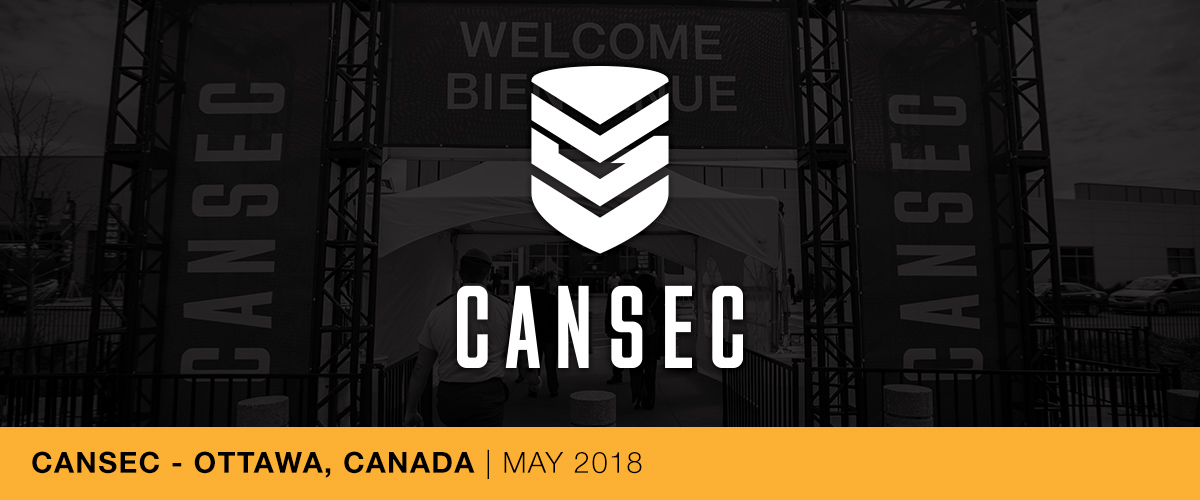 CANSEC is Canadas Largest Defense and Security show held at the EY centre in Ottawa, Ontario on May 30-31st.  Integrys provides the Canadian Defense market with highly specialized and rugged computing and video products.  Integrys compliments its product portfolio with custom engineering and integration services.  Integrys will be joined by its partners, Cohu HD, Eizo Rugged, GMS General Micro Systems and RGB Spectrum.   We will show case high resolution rugged pan, tilt and zoom cameras used in on board Naval CCTV and on-shore monitoring and situational awareness applications. We will have small footprint as well as rackmount MIL-spec computers and displays in our booth.  We will showcase the latest in media and video walls for Simulation and Command and Control applications.   Our exhibit will include H.264 encoding solutions as well as 3G-SDI video acquisition, and embedded GPU(graphics processing units).  Come join us at booth 1130 at this years CANSEC show.
For more information:

Wayne Mason
General Manager / Vice President Sales and Marketing
5805 Kennedy Road, Mississauga, ON L4Z 2G3
Toll Free: 1-888-506-8455
Email: int-marcom@aca.ca | website: www.integrys.com

 
About Integrys
Integrys is the trusted source of embedded computing, imaging technology, engineering know-how and local support for aerospace, defence, healthcare, manufacturing, public safety, telecom and transportation. Over 50 years of experience gives us the strategic insight and technical savvy to help you succeed. Integrys is solution-focused. We work closely with leading manufacturers and actively seek ways to migrate proven transformational technology to new sectors. When it comes to the technologies that drive your business, we think ahead—so you don't have to. We connect Technology and Innovation.